Remember the laugh riot Zoolander? Remember how Derek Zoolander had those patented looks? Blue Steel, Ferrari, La Tigre and Magnum?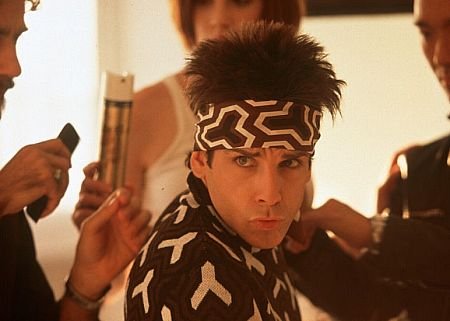 I caught this movie quite a few years after its release, so when Starbucks signed up Sir Paul McCartney, the look was still fresh in my mind. And here is what I spotted at a Starbucks outlet: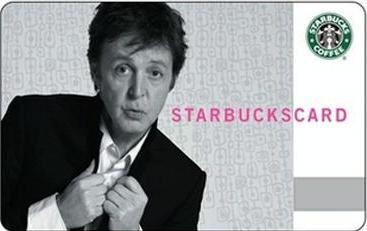 Everybody reminds somebody of someone else, but this resemblance was spooky. What do you think?